British actress Cynthia Erivo is facing intense backlash for her role as Harriet Tubman in the upcoming film "Harriet" due to controversial tweets and the fact that she is not of American descent.
What We Know:
The first trailer for the biopic film "Harriet," based on the life of American abolitionist Harriet Tubman, was released this Tuesday sparking the most recent controversy; Fans are frustrated with the casting decision after uncovering 2013 tweets from Erivo in which she called African-American vernacular as a "ghetto American accent." After mocking Tubman's culture like this, critics feel Erivo is not an appropriate actress to pay homage.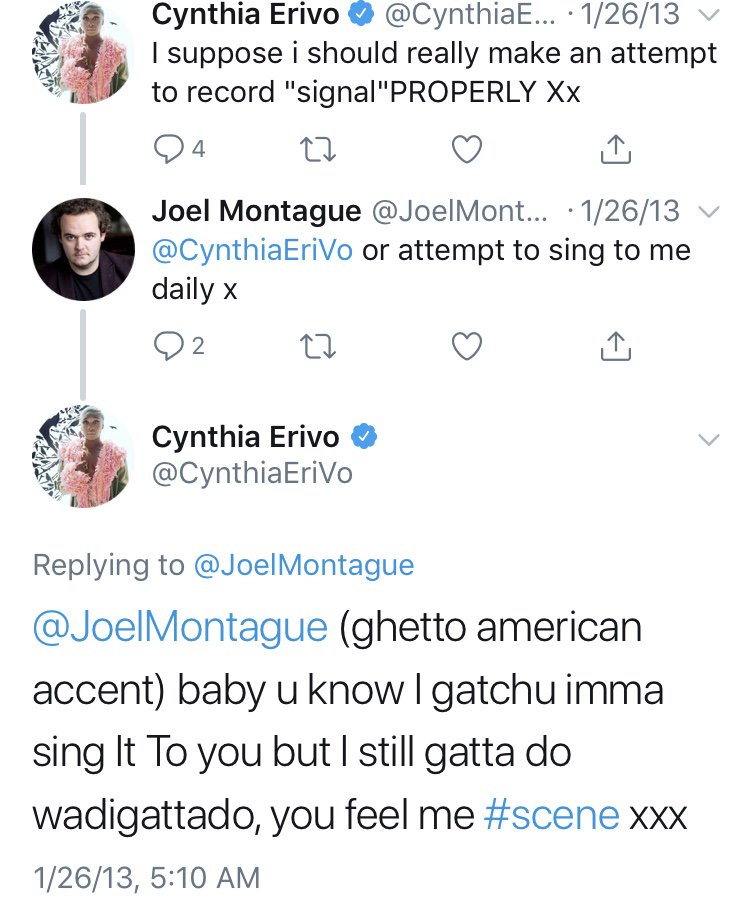 This is not the first time the film has faced backlash for their decision to cast Erivo as Harriet Tubman. Critics first expressed frustration with a British actress portraying a historically important American woman, inspiring the hashtag #HarrietDeservesBetter when the decision was announced in 2017.
Erivo initially responded to this criticism on Instagram, explaining she has worked hard to earn roles like this, but she understands the larger conversation at play about heritage and how Tubman's experience should be portrayed on screen. "My journey to this woman has been a long and detailed one I have not taken lightly…Nothing has been given to me without me first putting the work in," Erivo said.
More recently, the hashtag #BoycottHarriet has gained traction on Twitter as fans and critics encourage people to boycott the film, which is set to premiere this November. Many suggest an African-American woman should have been cast in Erivo's place, some even insisting the actress should have been an American descendant of slavery.
Erivo rose to fame during her tenure as Celie in the 2015 Broadway revival of The Color Purple, which got her a 2016 Tony Award for Best Actress in a Musical as well as the 2017 Grammy Award for Best Musical Theater Album.
Erivo has not responded to the controversy on Instagram or Twitter, but rather posted the trailer of the film with the caption "I hope I make you proud!!!" and reiterated on Instagram how grateful she is for the role on Instagram.